Sara Hyltén-Cavallius is a senior lecturer and former head of the Department of Design at Linnaeus University in Växjö/Kalmar, Sweden. Sara is a Cumulus Board Ambassador, having served on the Cumulus Executive Board two consecutive terms from 2013 through 2019.
Sara's research focuses on sustainability and social design as core interests. Sara uses design research methods and co-creative processes to explore concepts and practices of ´sharing´ and ´caring.' Her research interrogates how we might live our lives caring and supporting each other with integrity in order to face better futures together. In her former role as Design Department Head at Linnaeus, Sara spearheaded a mayor transformational curricular revision that made international education, sustainability and regenerative design foundational pillars of all of its programs.
As an educator, researcher and practitioner, Sara has been a long-time advocate of sustainability; Sara initiated the membership of the department of Design with the DESIS network (Design for social innovation and Sustainability); Sara also serves on the committee for A Sustainable-Future at Linnaeus University where she also was an executive member; she has recently ended her assignments as external examiner at Sheffield Hallam University where she brought questions of sustainability and social design to her reviews.
As part of her Cumulus board service and membership, Sara has been responsible for developing the platform of sustainability within the network, most recently leading the Cumulus Sustainability Working Group. Sara is currently a PhD Candidate at Lund University and has a background as a practicing Architect (SAR/MSA).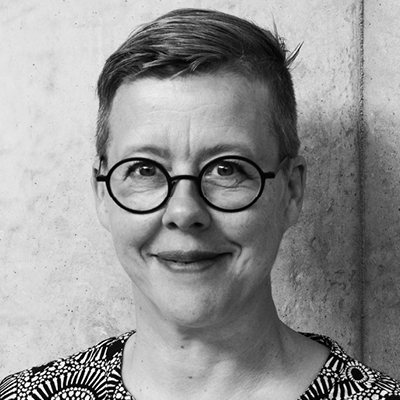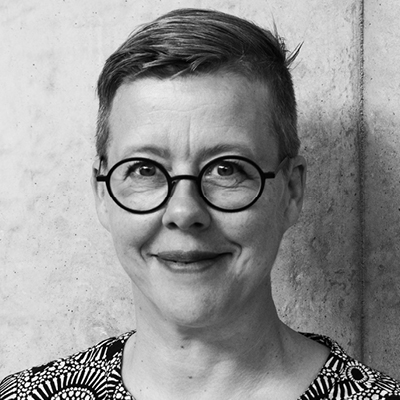 Senior Lecturer, Department of Design, Linnaeus University, Cumulus Executive Board (2013–2019)