José Allard, PhD, is an associate professor and researcher at Pontificia Universidad Católica de Chile, where he served as the Director of the School of Design for the past six years (2013–2019).
José is serving his second consecutive term in the Executive Board of Cumulus which he joined in 2016. As a practicing Chilean designer, José is at the helm of a variety of projects and initiatives with public and private institutions as clients and partners, many of them with a focus on information design. He is a founding member of the Public Innovation Laboratory (LIP-UC) a "do-tank" composed of colleagues from the university and researchers from the Center for Public Policy.
The Public Innovation Laboratory has as its mission to improve services in local governments by deploying a user-center design approach. He is also an associated researcher at the Center for Integrated Disaster Risk Management (CIGIDEN), board member at the Government Strategic Plan: Santiago Smart City, and partner of Simplo, an innovation company focused on replacing single-use plastics with sustainable alternative solutions.
José holds a PhD in Industrial Design and Multimedia Communication from Politecnico di Milano, Italy; José obtained his other design graduate and undergraduate degrees in the United States with an MFA in Graphic Design from the California Institute of the Arts (CalArts) and a B.F.A. in Graphic Design from The Corcoran School of the Arts & Design (now part of Columbia College of Arts & Sciences, The George Washington University).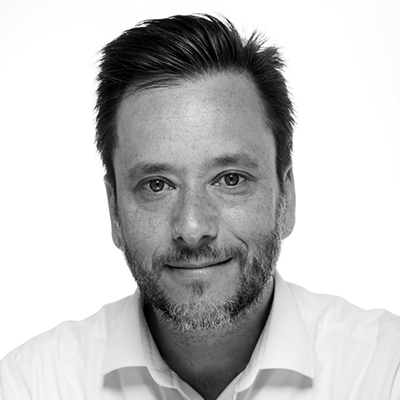 Associate Professor, School of Design, Pontificia Universidad Católica de Chile, Cumulus Executive Board Member (2016–2021)